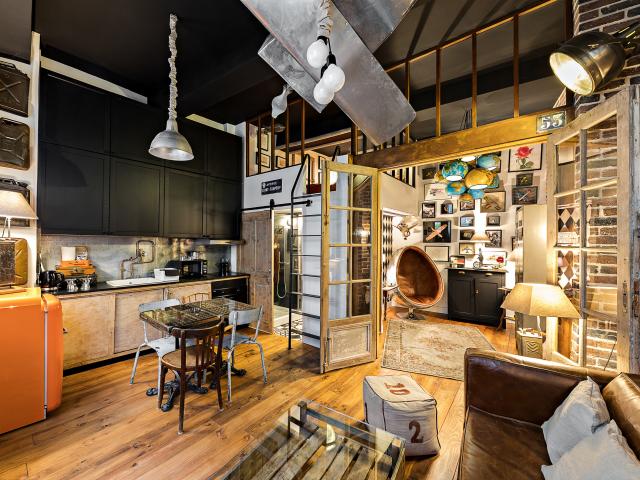 Les Petites Suites Dieppoises
Enchanting locations
Les Petites Suites Dieppoises rentals stand for more than just a place to lay your head! Located in Dieppe's historic town centre, each one makes for an elegant safe haven. Decorated with great taste, each flat will immerse you in a different atmosphere for a fabulous break where time stands still.
Whether the ambiance is one of sewing machines and airy chiffon at L'Atelier Couture or that of the Antoine de Saint-Exupéry's most famous work at Le Petit Prince a Dit, there can be no doubt that you will enjoy a real change in scenery.
Noble materials, brick and an eclectic assortment of sometimes repurposed furniture make these rentals into truly cosy nests. Karine and Mayeul are dedicated to offering each guest a warm and attentive welcome.