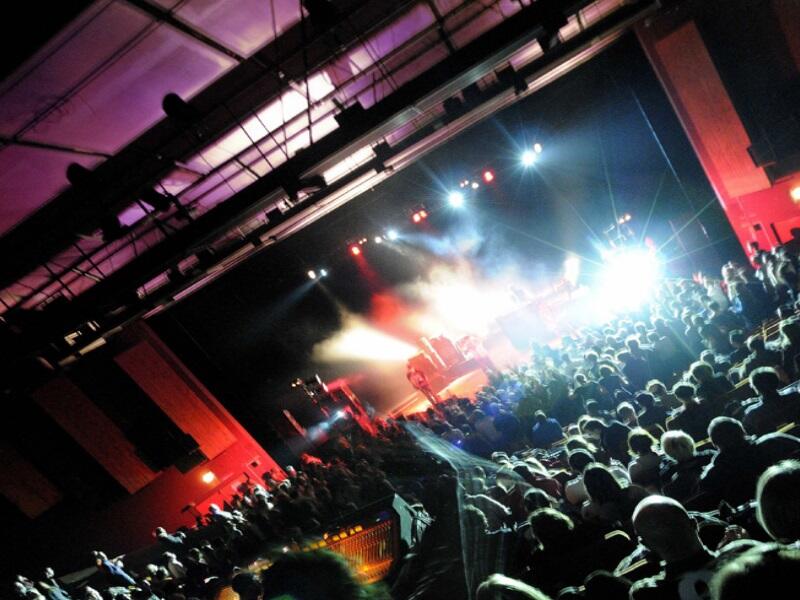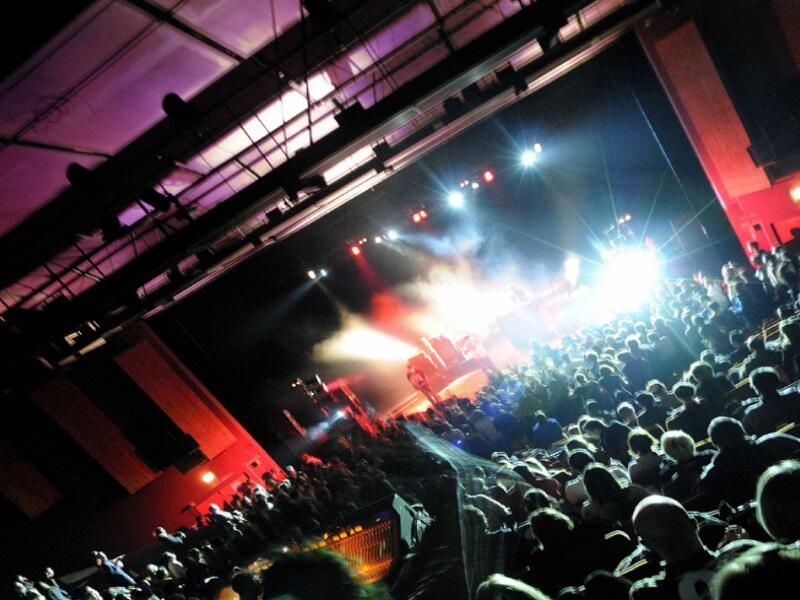 Dieppe Scène Nationale
Cinema,
Entertainment and concert hall
in Dieppe
Theatre, dance, music, performing arts, puppets and more. «Dieppe Scène National» offers more than 40 shows
every season, with something for everyone. «DSN» is also the cinema of the Dieppe agglomeration (recognised with the award «Art & Essai,» with more than 800 showings and 200 flms per season. DSN also offers a programme for young people, with nearly 10 shows per season.
From 6 € to 7.50 €

From 5 € to 6 €

From 5 € to 23 €

From 5 € to 15 €