Flea markets, car boot sales, etc.
Whether you are looking for a good deal or simply want to take in the sights, it's always nice to wander around a flea market or a rummage sale!
The little gems sold by professionals and private parties – amazing finds, collectables, pretty clothes, exciting books and more – are just waiting for you to give them a new lease of life!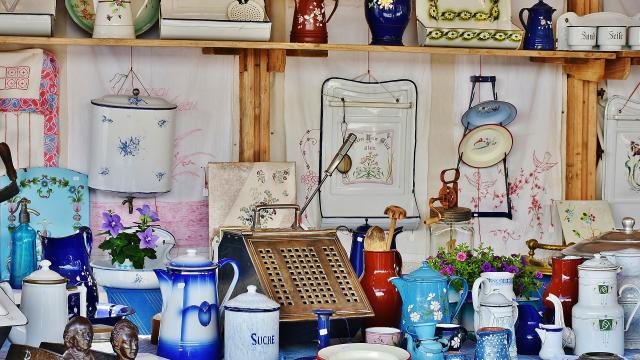 You may also be interested in…