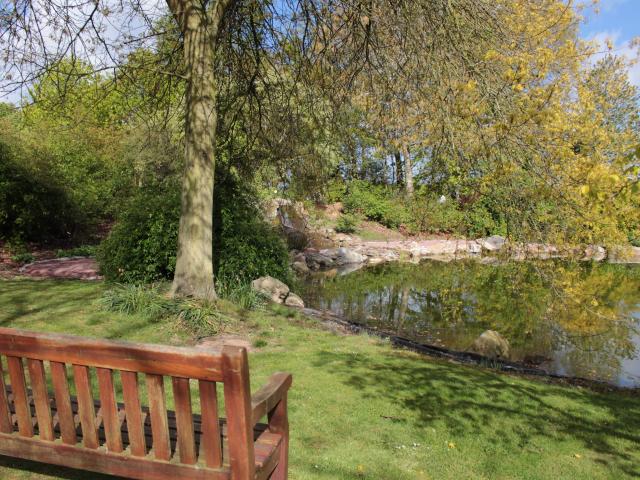 In the heart of the lovely town of Offranville, known for its authentic dovecotes and its famous twisted church spire, William Farcy Park has 2.5 hectares of beautiful plants.
Established in June 1993, the floral park was named after the man who had been the town's General Secretary for 20 years and who was the driving force behind this project. There, you can explore 21 theme gardens, punctuated by a lovely waterway crossed by a small wooden bridge which you will be able to pass over during your visit.
A break in the shade is a must, by one of the different watering holes, where benches are installed here and there by large, colourful flowerbeds Between the peaceful pools, the rustling leaves and the heady wave of aromas from the roses, this place gives off a sensation of serenity, like an invitation to reflect and contemplate. The perfect combination for recovering from your hectic daily life.